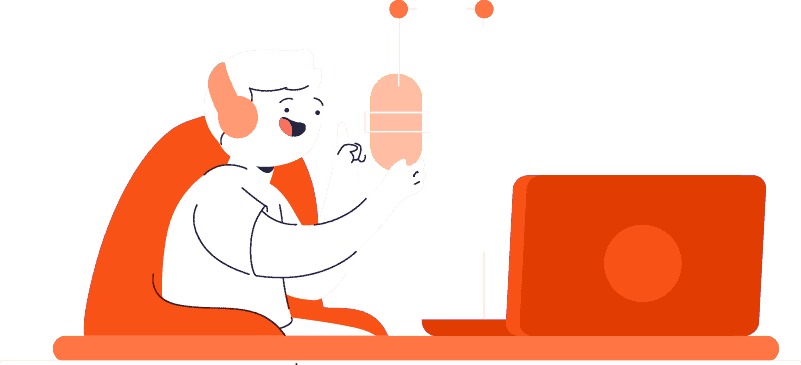 My name is Vincent GAULT AKA CGVinny. I'm a Product Evangelist with the Adobe Substance 3D team. My goal is to help artists being better at what they do, by providing tools, and learning content. I hope you will have some fun in the process!
The latest release of Substance 3D Stager comes with a long awaited feature: the ability to make turntables!
So I decided to take advantage of this to make a small tutorial that showcase how you can render your material.